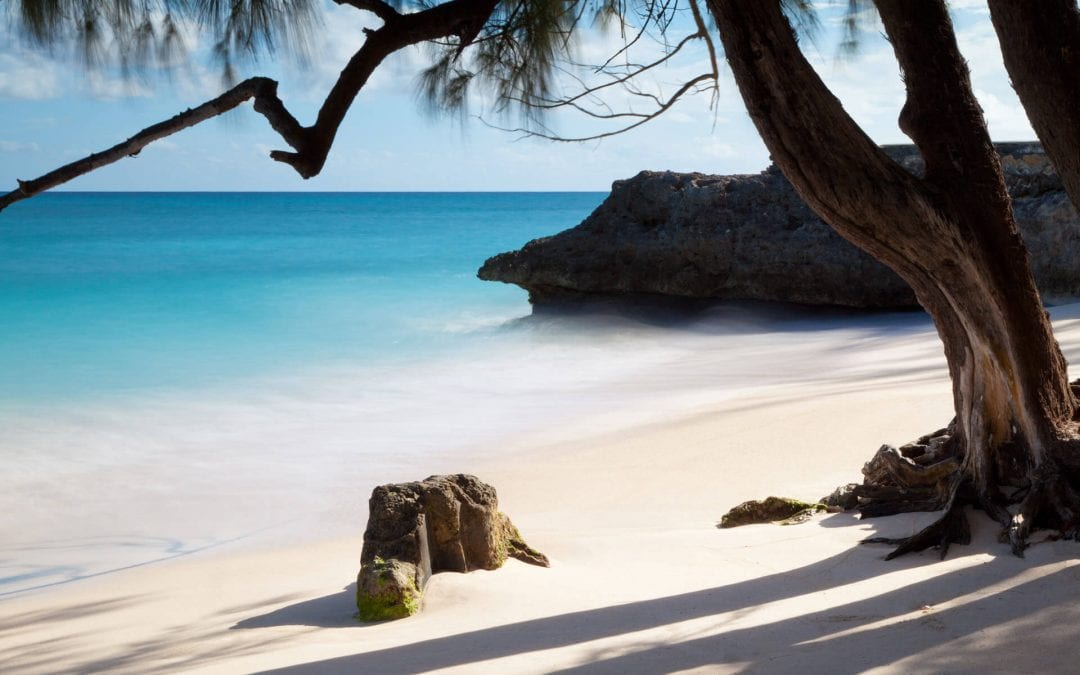 By Preparing Your Home For Vacation, You Can Relax On Your Trip
Regardless of whether you're leaving town for a long weekend or for the season, you'll enjoy your vacation more knowing that you've prepared your house for your time away. It helps to begin your preparations a few weeks in advance and to use a checklist to make certain that nothing gets missed. We've created preliminary checklists with tips on preparing your home for vacation. Take these steps to get ready for both your departure and your return so that you can make the most of your vacation and return home stress-free!
Getting Ready to Take Off
Plan for your pets. Make arrangements with a pet sitter or a boarding facility, and give them instructions for how to care for your pet, food, treats, favorite toys, and any medication your pet may need.
Clean out your refrigerator. If food is expired, or if it will expire while you're gone, toss it. Clean up any fresh spills while you're at it.
Take care of your laundry. Do a few loads and put away whatever you're not packing.
Don't let your plants die. Ask a neighbor or a friend to water your plants, and give them a tour of where all your plants are. Leave them with detailed watering instructions.
Turn on a few lights. This will make it seem like someone is still at home. If you're going on a longer trip—or if you want to play it extra-safe—invest in automatic timers that will turn your lights off and on at the times of your choosing. You should also let your neighbors know that you'll be away so that they can be on the lookout for any suspicious activity.
Unplug and fine tune. You should adjust your A/C or heat in order to conserve energy while your home is unoccupied. Unplug any appliances that won't be used before you leave as well.
Call your post office and your newspaper carrier. Have them put a temporary hold on your services so that you don't come home to a mountain of mail and newspapers by your front door.
Prepare For Your Return
Part of preparing your home for vacation is thinking ahead to what you'll need after you return. Have your first meal planned already. Make sure you've stocked the freezer and the pantry with the key ingredients for an easy non-perishable meal so that you won't need to go grocery shopping after a long day of traveling. Or if you'd rather order takeout, that's a great option as well!
Change your sheets right before you leave. This will make for a comfortable first night back in your own bed.
Clean up your house. Sweep, Swiffer, or vacuum. Run the dishwasher and put away all of the dishes. Quickly wipe down countertops with all-purpose cleansing wipes. You'll be much happier returning to a clean home! Trust us, after you return you will be glad you spent a little time preparing your home for vacation.
American Home Inspection Services offers a Home Watch Service to Southeastern Michigan families so that you can have peace of mind and enjoy your vacation. Contact us today to discuss your needs!