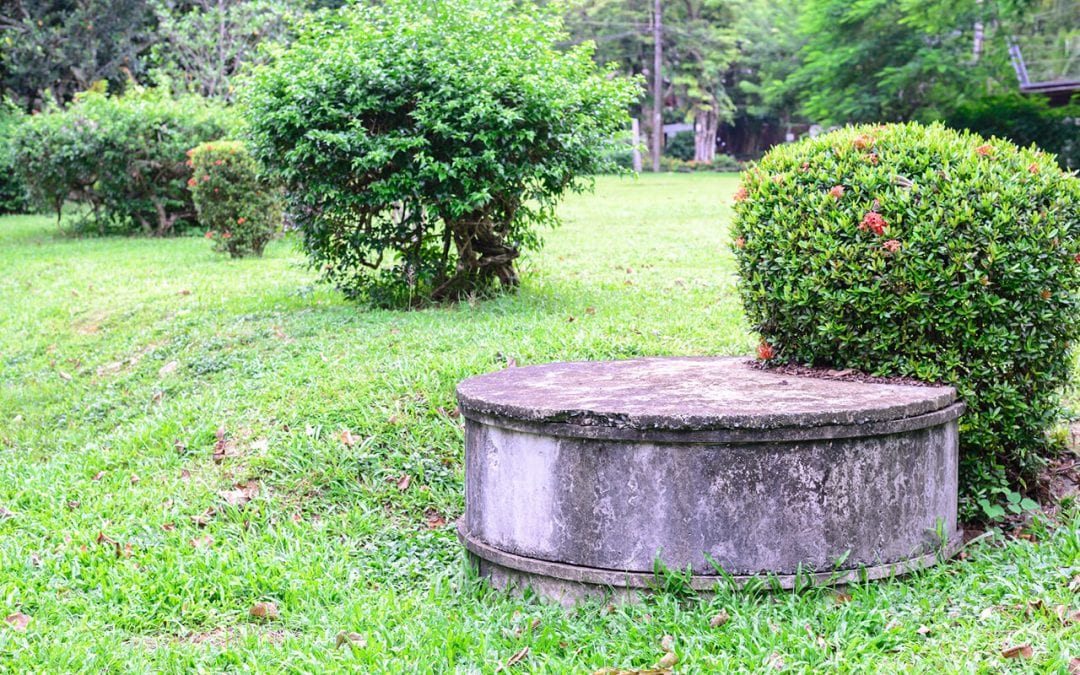 Your septic tank is an important component of your home. Taking proper care of it will save you thousands of dollars in repairs or replacement and promote a safe and healthy living environment. Use these 6 tips to maintain your septic tank.
1. Have Your Septic Tank Serviced
Professionals recommend having your septic system inspected yearly. Use a qualified technician to maintain your septic tank and save all service records and inspection reports. The number of people living in your home, the amount of wastewater generated, and the size of the tank determines how often your septic tank should be pumped.
Experts say the average tank should be pumped every three years or more often if yours uses an electrical float switch, pump, or other mechanical pumps. If your septic system is newer, it may have a filter to prevent solids from entering the drain field. If so, the filter should be cleaned or replaced upon servicing.
2. Protect Your Drain Field
The drain field is the part of your septic system that removes contaminants from the liquids that exit the septic tank. Sometimes called the leach field, it is a shallow, covered excavation in the ground. The drain field will flood if it becomes deluged with wastewater or outside liquid, causing a sewage back-up. Maintain your septic tank with regular pumping to protect the drain field. Don't park vehicles over your drain field and don't plant trees nearby. The roots can grow into the septic system and cause damage.
3. Watch What Goes Into Your Septic Tank
Most toilet tissue is designed to break down and dissolve inside the septic tank. Don't flush items like feminine hygiene products, diapers, paper towels, cigarette butts, cat litter, or dental floss down the toilet. In the kitchen, don't put coffee grounds or grease into the garbage disposal. In fact, if you have a standalone septic system, it's best not to have a garbage disposal. Drain openers and other chemicals can damage the septic tank, so choose safer, non-toxic solutions instead.
4. Use Water Wisely
Conserving water helps maintain your septic tank. Avoid excessive washing machine and dishwasher use, running toilets, and leaky faucets. When it's time to replace appliances, toilets, and showerheads, replace them with energy-efficient models if you don't already have them. Conserving water will help keep your drain field from flooding and you'll also save money on your utility bills.
5. Use High-Water Pressure Jetting
Regardless of regular pumping, all septic systems will accumulate solids in the drainpipe that can clog connecting pipes to the drain field. Maintain your septic tank by high-pressure water jetting the drain lines about every five years. This will clear away solids and other debris that could affect efficient operation.
6. Use a Bacteria Additive
Another way to maintain your septic tank is by using a bacteria additive. Organic bacteria will break down unnatural substances such as soaps and detergents that enter your tank. These common household products kill the naturally occurring bacteria that keep your system functioning properly. Bacteria additives are inexpensive and can help keep pipes clean and odor-free.
American Home Inspection Services provides septic inspections and other inspection services to Southeast Michigan. Contact us to schedule your yearly septic inspection.