Welcome to American Home Inspection Services
Whether you're purchasing your first home, managing an investment property or are about to enjoy your retirement home, you want the peace of mind that comes with knowing that the home is safe and secure.
If you are looking for a home inspector with integrity, a commitment to working efficiently and without bias, and the ability to provide detailed, informative reports to you and your Real Estate Agent quickly about your upcoming purchase or investment, then American Home Inspection Services, LLC is the right choice for you.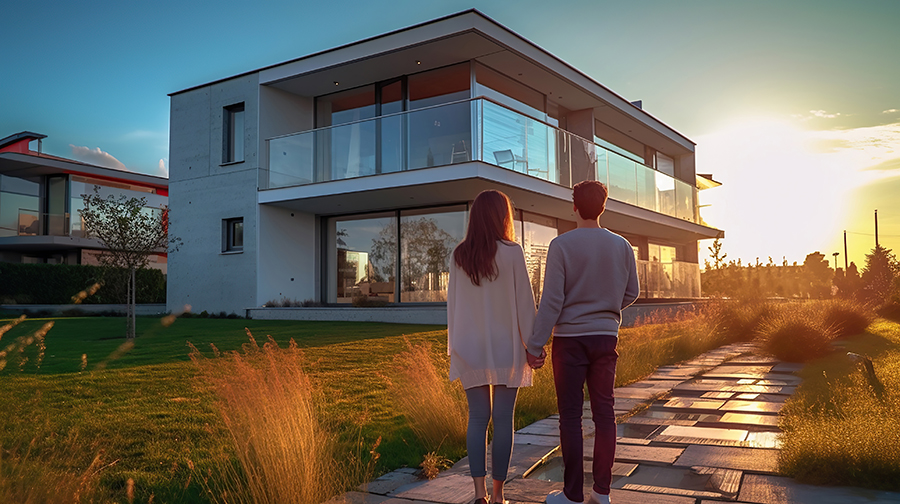 What if total peace of mind came with a 30-day trial? Now it does!
American Home Inspection Services LLC has negotiated a free 30-day trial at no obligation to you! Simply activate your free home warranty trial and learn more by clicking the link below.