About American Home Inspection Services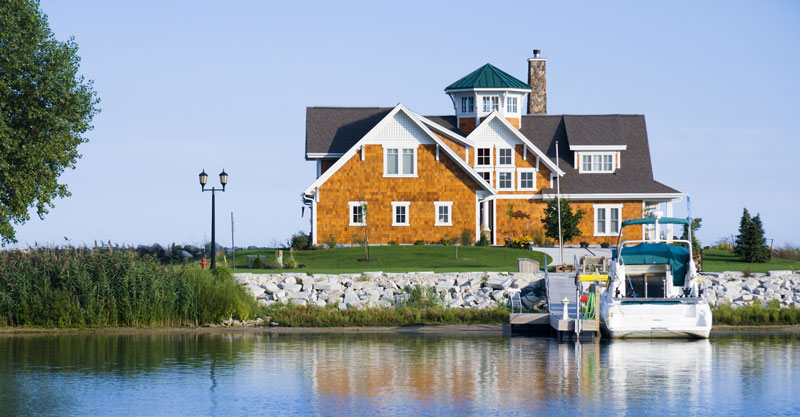 A Home Inspector with Integrity
M
ark Wonfor is
American Home Inspection Services, LLC
's founder and chief home inspector. His true passion is his business. He has been a part of the construction industry his whole life, which has inspired his interest in craftsmanship and structural integrity as well as his dedication to paying close attention to detail. Mark's father was a detail-oriented craftsman woodworker and cabinetmaker. Mark has carried on his father's torch and incorporated that same attention to detail into both his construction and home inspection business. He's been in the construction industry for over 30 years and knows what it's like to work hard and give it your all.
Mark is a Michigan native and longtime small business owner of an influential custom cabinetry business in the Great Lakes area. He has been on the forefront of his industry as member of the safety committee for the Architectural Woodwork Institute and a board member of Quality Certification Corporation. His reach and influence have been seen and felt in and outside of Michigan's borders because of his expertise and no holds barred work ethic.
A self-proclaimed perfectionist, Mark takes on each and every home inspection as if it were his own home. Whether he is inspecting or providing consulting services, he takes a conscientious and thoughtful approach from the moment you book an appointment to well after your inspection is complete. You can trust that he will spend the time needed to be thorough and to catch things that others in the industry may overlook.
Certifications
Certifications from InterNACHI