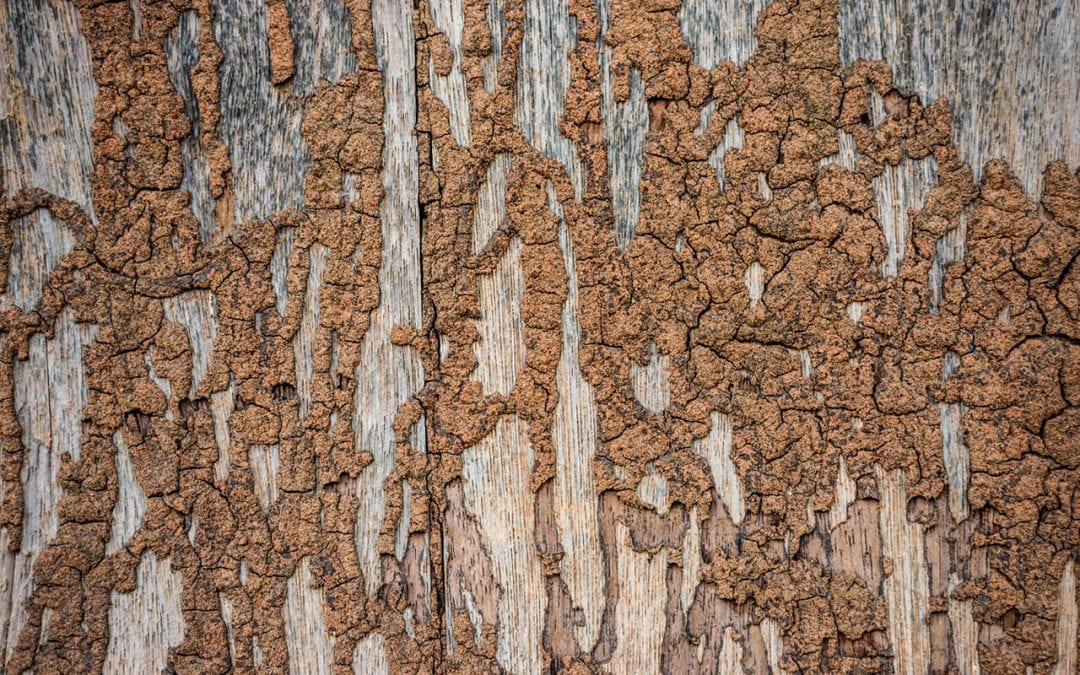 When you are busy, it can be tempting to ignore seemingly minor problems in the home. However, some small signs lead to big problems in a house. Here are 5 serious home issues that may not seem concerning at first, but that should be addressed immediately.
Slanted Floors are Serious Home Issues
Sometimes it is apparent that floors are uneven just by walking across them, and in other homes, it is less obvious. Slanted floors may not bother you, but they can point to serious structural problems that should be addressed for safety's sake. It may mean that the structural beams underneath the flooring have been damaged by termites, rot, or water.
Doors That Stick
While doors that are difficult to open to close are annoying, they may not seem like a significant issue. However, this could point to the foundation sinking or a settling problem that's causing misalignment with the door and its frame. Foundation issues should not be ignored; the longer you wait, the worse they will get.
Strange Smells can Point to Serious Home Issues
Any type of odd smell in your home should be investigated. Whether it is a musty smell of wet socks, sewer gas odor, or a fishy scent, it could be the sign of a serious problem that threatens the health and safety of your family. A mold problem, broken vent stack, or overheating circuit may be the cause of these smells.
Water Pooling by the Foundation
Drainage issues lead to serious problems like mold and foundation settling. Water pooling by the foundation may be a result of poor grading or clogged gutters. The fix might be as easy as cleaning out the gutters so that water can be properly channeled away from the home. If water is pooling around the base of the home, check the crawlspace or basement for moisture.
Mud Tubes
Any signs of termites should be taken seriously. Mud tubes on the exterior of the house are one of the most visible signs of termites. They are about the width of a pencil and run along the foundation and siding. Termites build them for a safe passageway to travel into the house. Other signs to look for are piles of termite droppings and discarded wings. Schedule a termite inspection if you see any of these signs.
American Home Inspection Services serves Southeastern Michigan with home inspection services. Contact us to schedule an appointment.