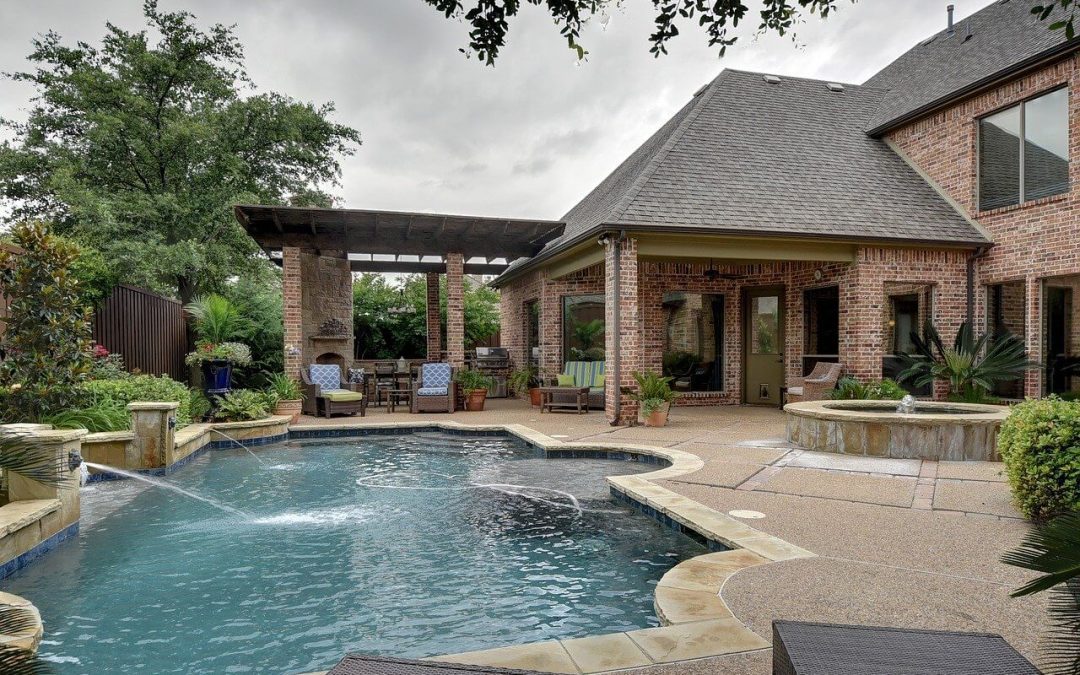 If you're planning to list your home on the market, make sure you can recoup any money you spend on improvements for the sale. Unfortunately, not all updates are created equal. Let's discuss four popular home improvement projects that won't boost property value.
1. Projects that Don't Boost Property Value: Swimming Pools
While a swimming pool may be a great addition to your home for you and your family, it's not necessarily a selling point for most buyers. Many potential buyers will see a swimming pool as more of a liability than an asset. Not only do pools require a lot of costly maintenance, but they can also be dangerous, especially for small children. Reconsider adding a pool to your home before putting it on the market.
2. Sunrooms
When it comes to home improvement projects, not all of them are created equal. Some updates – like adding a sunroom – are expensive and add little value to your home. Sunrooms can be pricey to build. Depending on the size and features you want, this addition can cost anywhere from $10,000 to over $50,000. While they might be enjoyable for you and your family to use, a sunroom generally doesn't offer a good return on investment.
3. Luxury Bathrooms Don't Boost Property Value
Luxury bathrooms are popular among homeowners. However, they don't pay for themselves in resale value. Potential buyers shop for homes based on the number of bedrooms and square footage rather than homes with high-end bathroom features. While a new bathroom might make your life more comfortable, it's not likely to add much value to your home.
4. Custom Closets
Like luxury bathrooms, custom closets have become increasingly popular in recent years. However, they often come at a high price. In addition, custom closets can be difficult to install and may not fit seamlessly into the existing layout of your home. Potential buyers might have a different vision for the use of closet space. For these reasons, custom-designed closets are typically not a good investment when selling your home.
If you're selling your home soon, choose your home improvement projects wisely. Some projects – like building a swimming pool or installing a sunroom – may offer little return on investment. Instead, focus on projects that appeal to many potential buyers. Paint the exterior of the home or upgrade the kitchen appliances. By making intelligent choices regarding home improvements, you can help ensure that your property sells quickly and at the right price.
American Home Inspection Services offers inspection in Southeast Michigan. Contact us to schedule an appointment for our services.