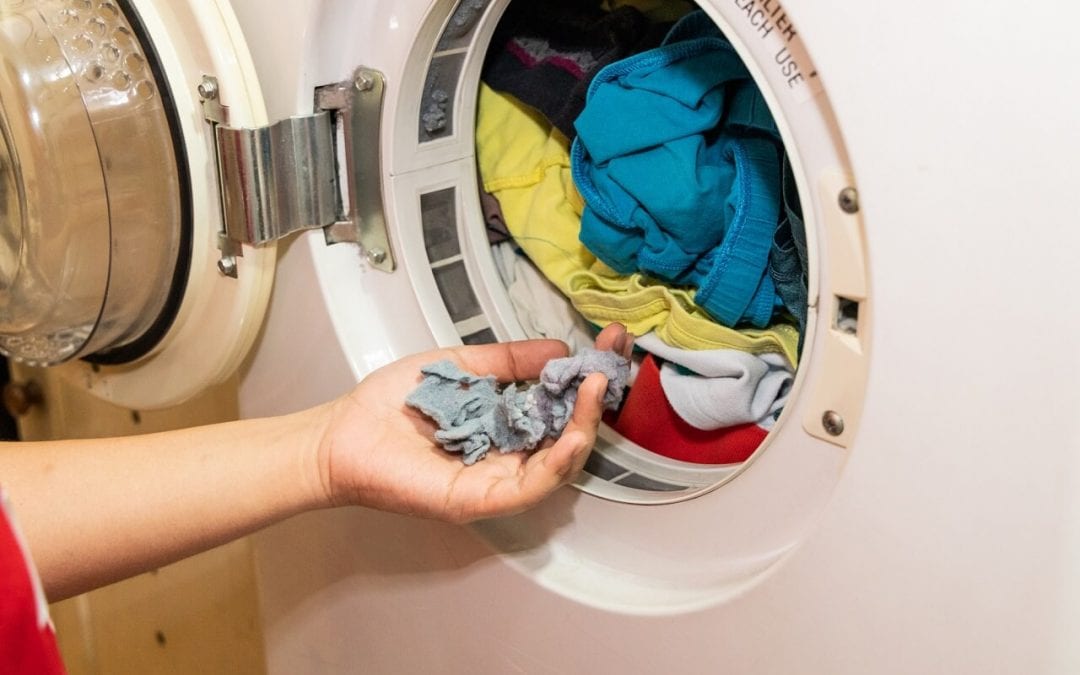 House fires are feared by all homeowners. Fortunately, most house fires are preventable. Following these tips for home fire safety will reduce the chances of a tragedy happening to you.
1. Follow Tips for Home Fire Safety and Smoke Detectors
A house fire is not always immediately noticed. If a fire occurs, everyone in the home is vulnerable to smoke inhalation and injuries. Installing smoke detectors on every floor of your home in hallways, bedrooms, and the kitchen alerts to you smoke indoors.
Maintain the smoke detectors by checking their functionality every few months. Keep spare smoke detector batteries in your house and replace the batteries when necessary.
2. Never Leave Food Cooking Unattended
Remain in the kitchen while cooking on the stove. Leaving unattended food heating on the stove is a fire hazard. Remember to turn off the oven and any stovetop burners after cooking, especially before leaving the house. Always set a timer when using the oven to prevent burning food and cooking fires, and never leave food cooking in the oven when you leave the home.
3. Clean The Lint From Your Dryer
Teach your family members basic instructions for washing and drying clothes, including cleaning the lint filter in the dryer every time you use it. Dryers become full of lint through years of use. Cleaning out your lint trap is easy and should be done before each load of laundry.
A larger fire hazard is the lint that accumulates within the dryer vent itself. Have this cleaned at least once a year or more depending on how much laundry you do. Lint is flammable and can cause a house fire if it's not properly removed.
4. Protect Space Heaters
Space heaters come in handy during cold weather by providing extra warmth in your living spaces. To safely use a space heater, don't place it near curtains or furniture. Keep the heater away from areas with piles of clothes or blankets. Children should be taught to play away from the heater. Place the space heater on a heat-resistant surface that's both stable and level. Always turn it off before you leave the house.
American Home Inspection Services provides home inspections and related services to Southeast Michigan. Contact us to schedule an inspection.