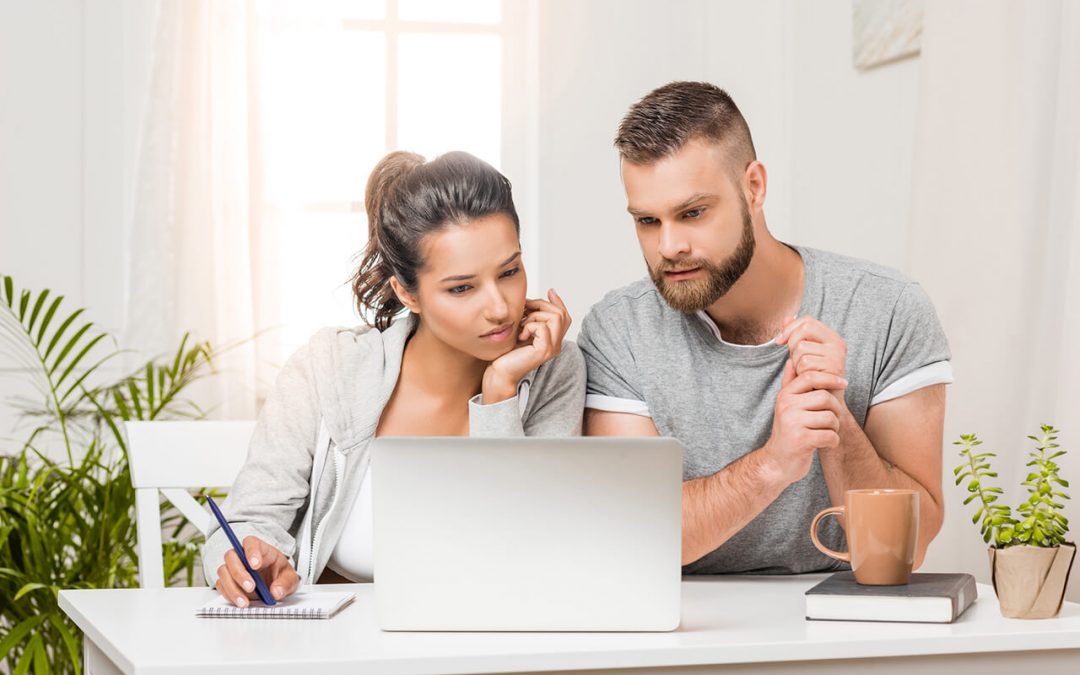 Use the Internet to Find the Perfect Home
Finding the perfect home is easier now than ever before. The internet gives house hunters access to countless number homes with the click of a button. While this means that you will have plenty of results for your online home search, it can also be overwhelming. Here's how you can find the right house without scrolling endlessly.
Choose the Right Website
When you are starting your online home search, make sure that you are using a reputable site. Ask your real estate agent for recommendations or make sure the site you're using has up-to-date listings. It is disappointing to find a house you are interested in only to find that it has been sold and is no longer available.
Think About Your Top Priorities When Conducting an Online Home Search
Keep in mind that your new house won't have every feature you are looking for. Start your online home search by thinking critically about what your top priorities are to avoid wasting your time.
Priorities include the need to be close to work, a large landscape for gardening, or a home with lots of amenities. Define these needs ahead of time and you will be able to better identify homes that meet your criteria.
Do Research on the School System
If you have children, researching schools will be a key part of your online home search. Some websites display school ratings on the search pages, but you might want to read reviews and check out the school system website. Even if you do not have children, school quality often affects home values and the neighborhood.
Consider What Type of Home You Want During Your Online Home Search
Some families have a strong preference for a new construction home, while others are interested in skipping realtor fees and searching for homes that are for sale by the owner.
Consider the pros and cons of each type of home and whether or not you have a preference about what you're looking for. Remember that even if you buy a new construction house, you should still work with a home inspector before your final walk-through to ensure that it is free from defects.
Be Honest About Your Price Range
Buying a new home is expensive, and the price might end up much higher than the listing if several buyers have bid on it. Be realistic about your preferred price range and the maximum amount that you're willing to spend.
Just because you get pre-approved for a certain amount of money doesn't mean you should take out the full amount. Sit down and work through your budget with your family as you prepare to start your online home search. This way you won't waste time on houses outside of your budget.
American Home Inspection Services offers home inspections and other services to Southeast Michigan. If you're buying a home, contact us to request an appointment.